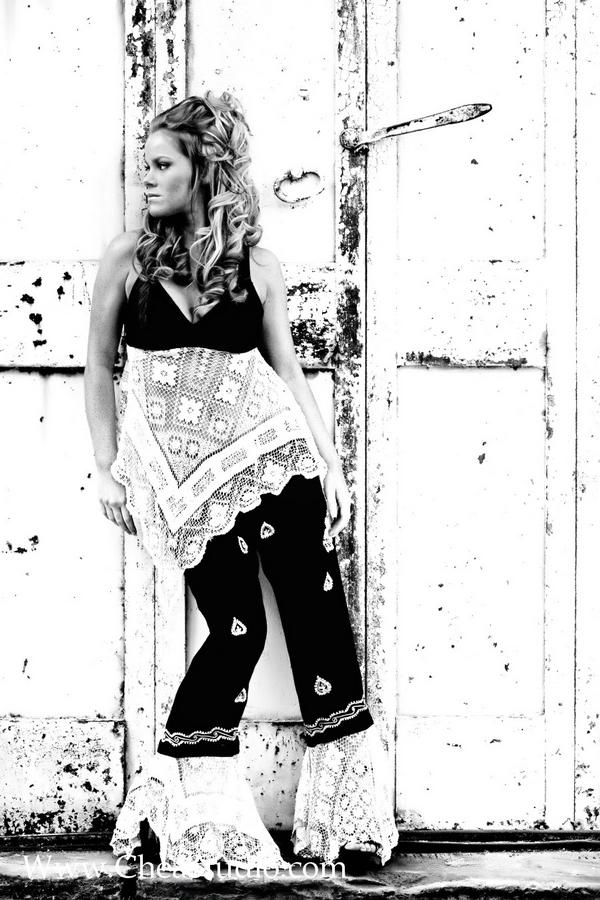 The 60's was a time to dream new dreams that no one dared dream before...It was an experience that changed the world. Young women broke away from traditional style and made their own trendy shock creations.. Overalls and Jeans were made into skirts and dresses. Colorful Patches were personal touches of each designer.
My favorite thing was using lace table cloths and curtains to create trendy 'boundary pushing Couture. Everything I designed was one of a kind like this two piece bell bottom Retro Dream. Top and bottom are accented with Up-Cycled Vintage lace table cloth.

See Size and Price details on my Online Store

Bringing Life back to the 'Timeless Fashions' that made their way into second hand and antique stores by restoring their beauty in current and hip ways. Pieces that bring your wardrobe experience to new heights..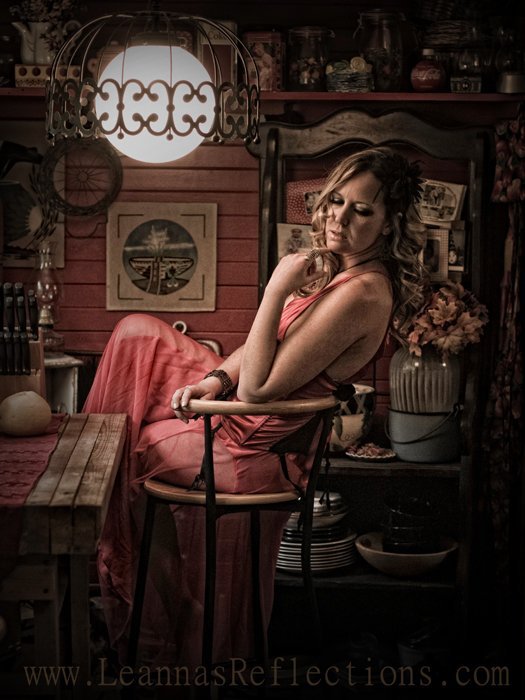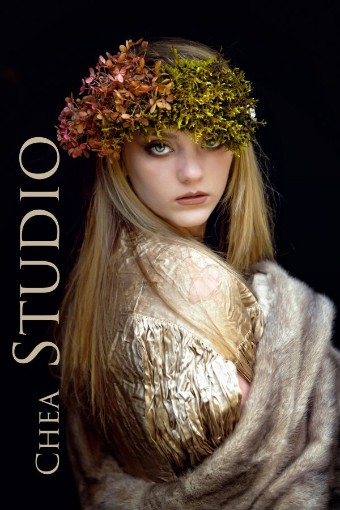 Located in Westfir, OR, Renegade Fashions is a cutting-edge wedding boutique experience specializing in stage-worthy ensembles. Founded by free-spirited designer Cheri Moritz, the salon is renowned for its alternative feminine clothing and spunky aesthetic. Couples with a taste for steampunk and vintage styles are sure to fall in love with Cheri's designs. These fun and unique designs are made from recycled materials and antiques, ideal for eco-conscious couples.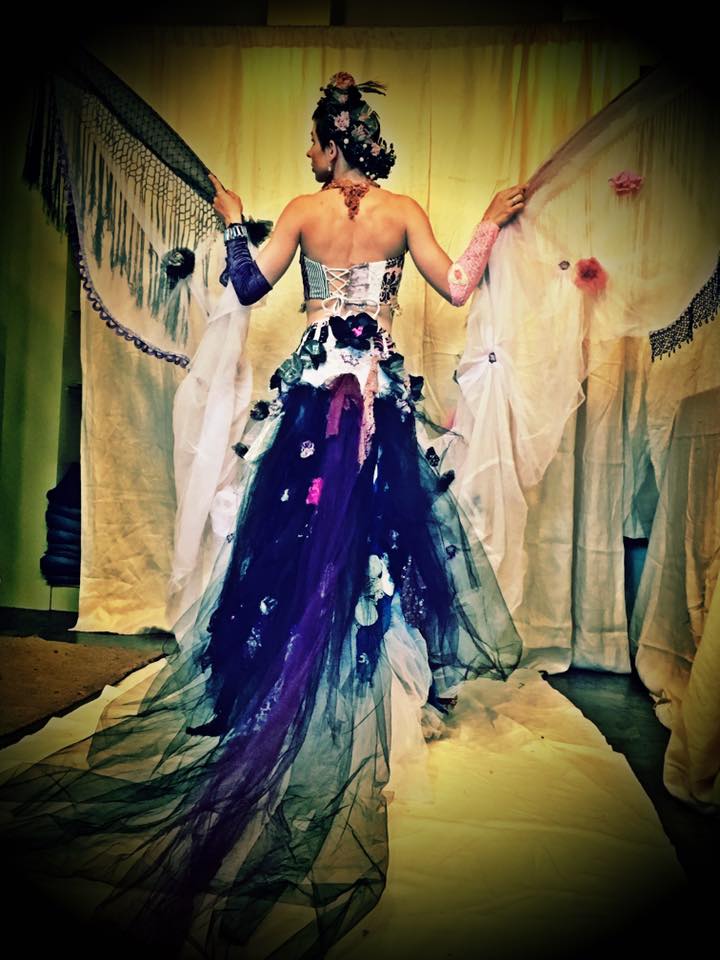 'So Precious'
Vintage inspired Head pieces for Newborns and children..Many one of a kind to pick from...
To see more:
Follow the Petal Pink Road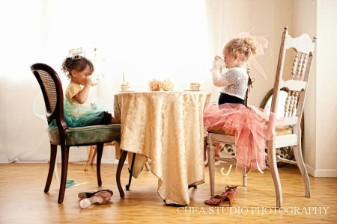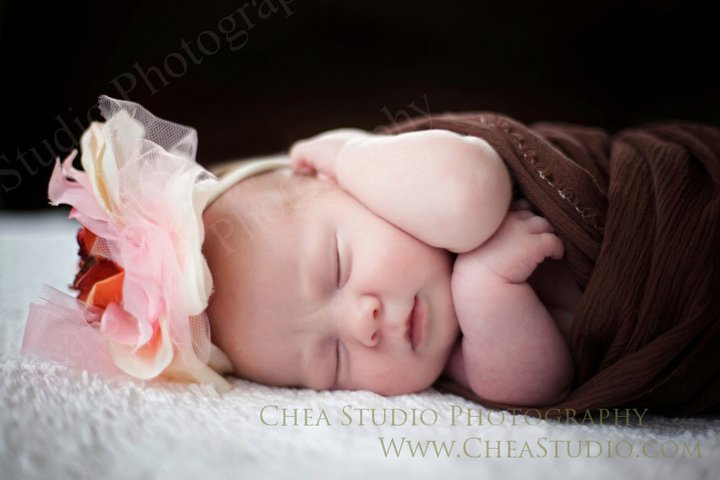 'Vintage Attitude'
Ultra feminine Head Pieces with an 'Attitude' for all ages..
Details of these Alluring Designs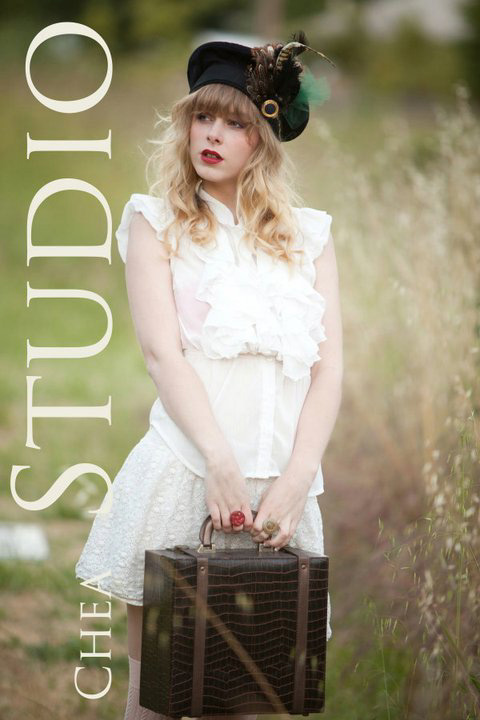 'Free Fall Boundary

Pushing Designs'

A collection of Wardrobe Pieces

to turn your Photo experience into a piece of art..
Most of these stock items will be rentals available to local Models and Photographers. Includes Eugene, Springfield, Roseburg and surrounding areas. Details will be posted soon..