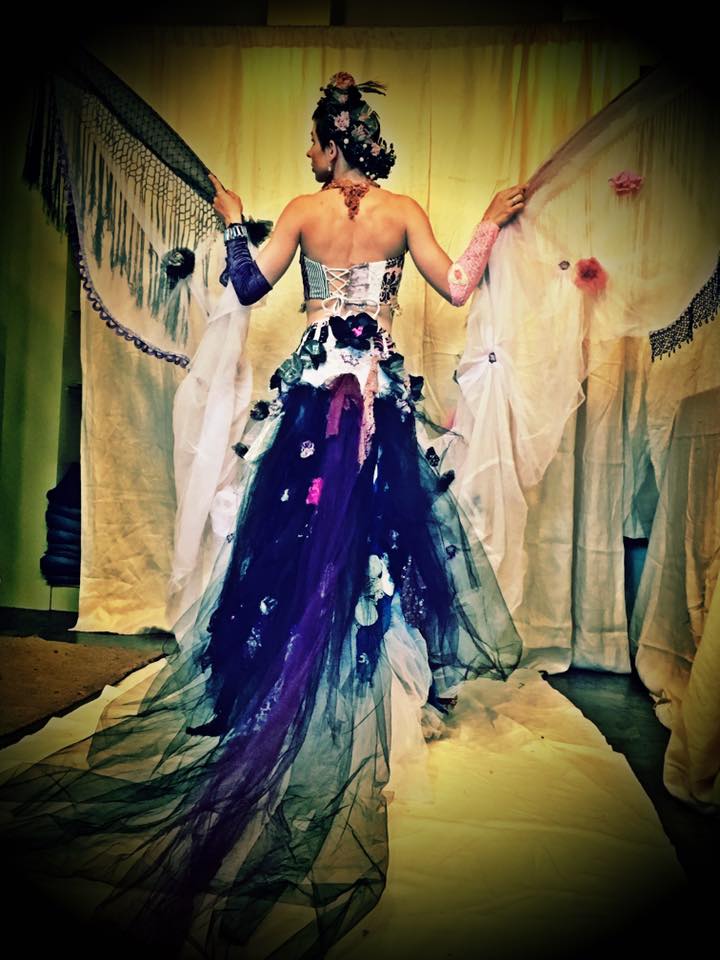 Photography by Chea Studio Photography
Leanna's Reflections Photography

Wardrobe by Renegade Fashions

'Retro Dreams'
'Boustie Maddness'
'Wedding Dresses and Accessories'
'Timeless Elegance'
'So Precious'

'Vintage Attitude Accessories'
'Boundary Pushing Wardrobe for Entertainers'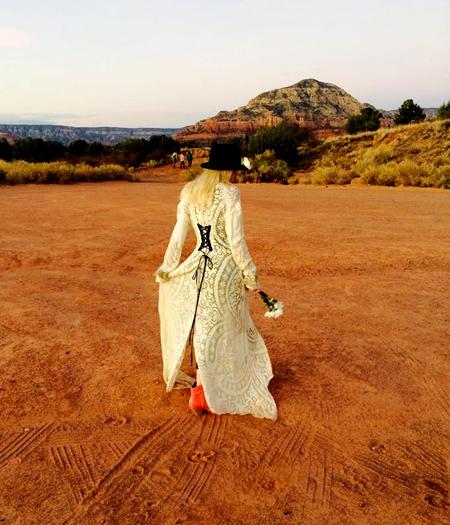 NEW: Renegade Fashions Traveling Selfie Photo Shoot 'Home Party.'

Invite your Girl Friends to you home to share a little Drink and Snacks while they try on their choices of Renegade Fashions Model Wardrobe and Costumes. Give your Friends the expeirnce of having their own Photo shoot in the relaxed environment of your home.
Using Selfie Sticks you can take your photos and share the best ones on Social Media.

It makes a Fun Girls Night Out: book a home party for this summer: message me you are interested and we can set up a date and time.
I now have Costume and Wardrobe Rentals:reasonable prices
For Photo Shoots
Home Parties
Themed Dinner Parties
Renegade Fashions Traveling Selfie Photo Shoot 'Home Party.'
School Plays
Message me for details and prices

A New Wave of Fashion and Accessories

Renegade Designs brings your Wardrobe and Photo experiences to new heights with
'Free Fall' boundary pushing Designs. It's more than just Fashion. It's an experience waiting to happen.

Models and Photographers can turn their Photo shoots into beautiful pieces of art and choose their own theme with the many

New and Exciting one of a kind pieces.


I'm a Free Spirit, Free thinker, and my designs reflect the Renegade side in women.
I design Ultra Feminine alternative Wardrobe and accessories with an edge.

Years of Dance have helped inspire my work as well as all those little
unexpected accents that transform my pieces.
In many of my Signature Pieces I bring to life those 'Timeless Fashions'

and Upcycle materials that have made their way into second hand and antique stores.
If you are interested in renting one Wardrobe piece or a Rack of up to 5 Wardrobe choices contact me the email below and we can make arrangements. Prices vary but are always reasonable. At this time I am only doing local Eugene and close surrounding areas.

As a Wardrobe stylist I also am available to come to your photo shoot whether you are a Model or Photographer to help dress the model. It can be helpful when something doesn't fit just right. I have many ways to make them fit on the spot. It also frees up the photographer from having to take time to do it. I will travel as far as Roseburg.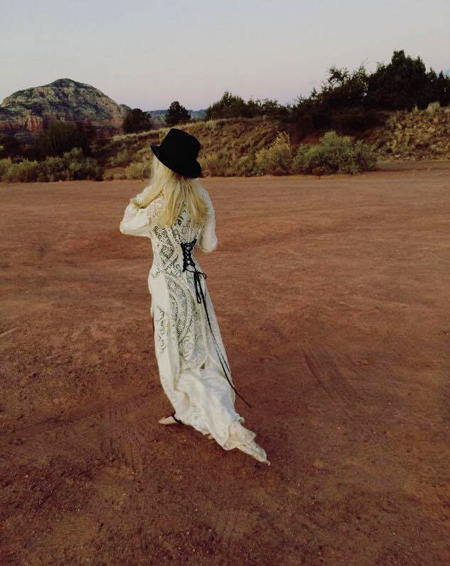 I'm always looking for ways to combine My Designs and Accessories with
Photographers and their Models....
I've had the good fortune to work with talented Photographers